Bruce Miller is a practicing architect in Boston with over 20 years of experience focused on custom residential design in a range of styles with a passion for good planning and clean details.
He has completed a variety of projects in the Boston area, on Cape Cod and throughout New England, mostly residential but also including office interiors, retail build-outs and restaurants.
He is a graduate of the Rhode Island School of Design (Bachelor of Architecture, 1993) and has worked at Machado Silvetti Associates for eight years almost exclusively on the Getty Villa project in Malibu, California. He is a registered architect in Massachusetts.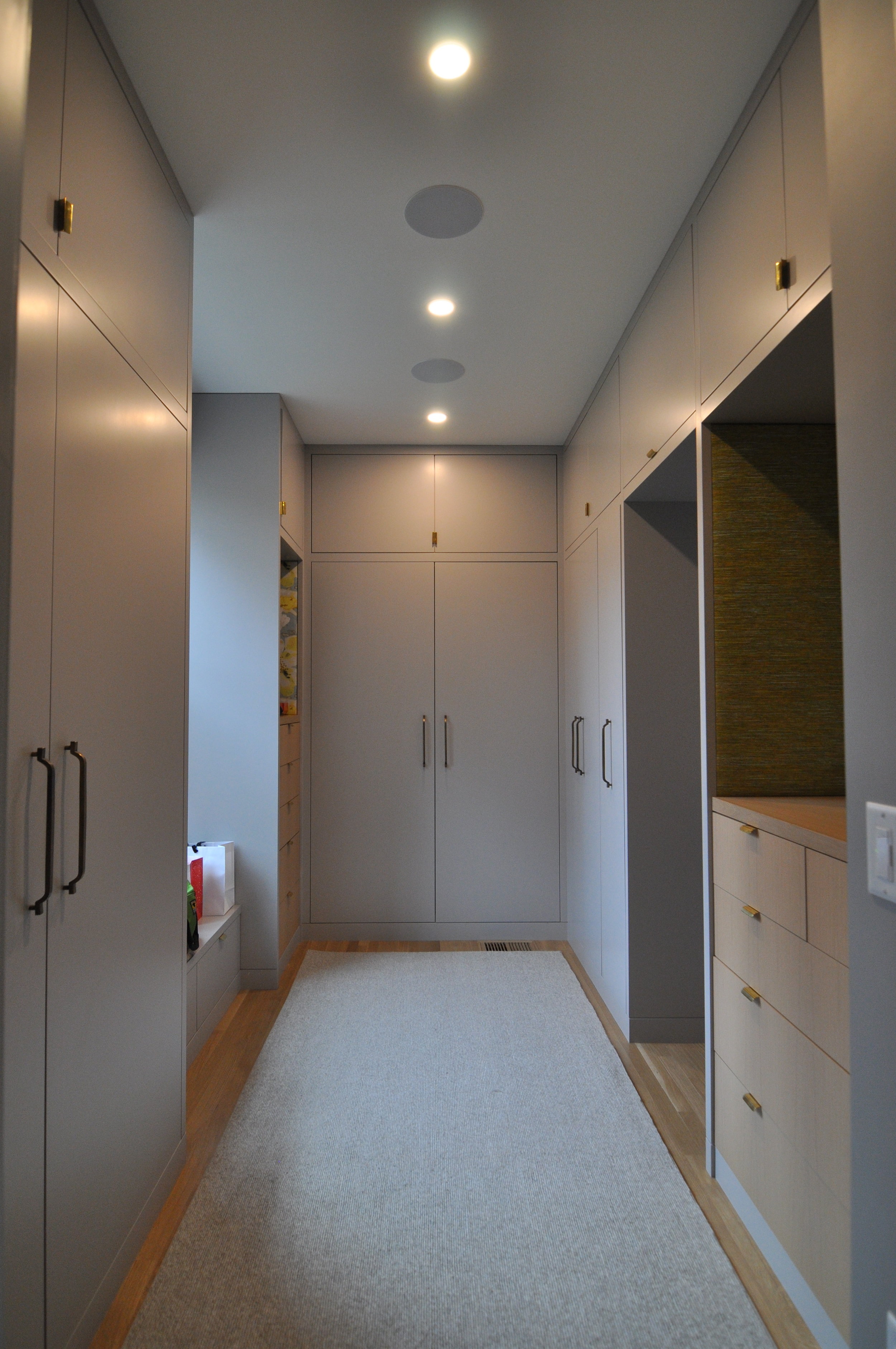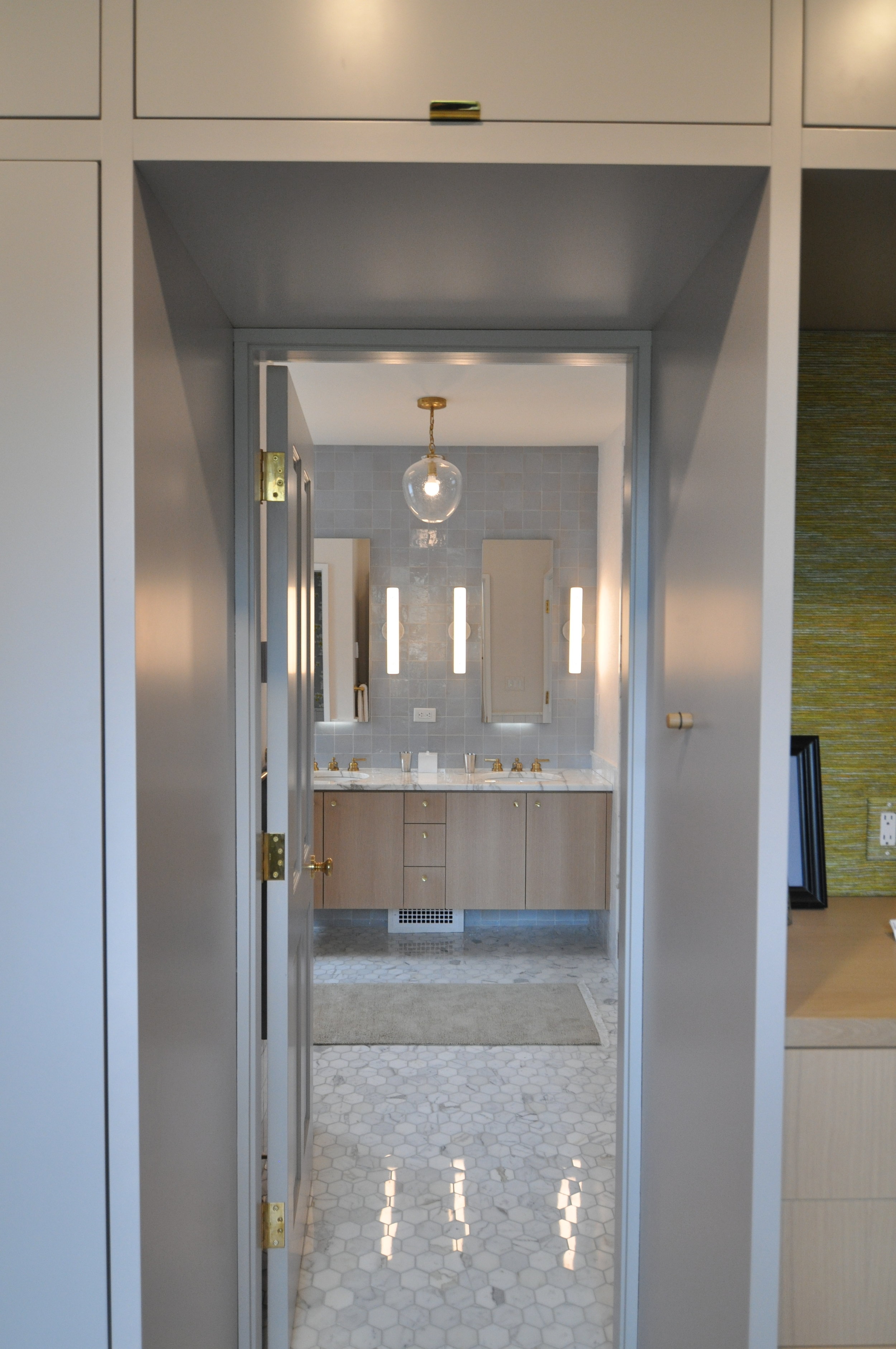 Contact
Bruce Miller Architect
46 Waltham Street, suite 215
Boston, MA 02118
mail@brucemillerarchitect.com
(617) 338-3933